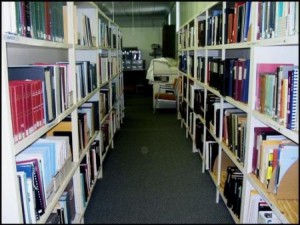 We have over 2000 books on our shelves for research; most of which are related to genealogy or local area history. Numerous other books from other regions and States are also available.
The following list is a brief overview of the books in the library:
In addition to Family Histories we have general reference materials including such books as Historical Register and Dictionary of the United States Army 1787-1903; Genealogical Research Directory; County Courthouse Book; Black's Law Dictionary; and List of Emigrants to America 1600-1700.
Public Records:  Clay County marriages, naturalization documents, birth and death records, and various census records; 19th century Clay County Sheriffs' Docket Books; and cemetery records organized by township.  There are Clay County histories written in 1884, 1909, & 1984, family histories, and a special collection of histories of the counties of Indiana. There are also books and newsletters from the following states: Georgia, Illinois, Iowa, Kansas, Kentucky, Maine, New Jersey, North Carolina, North Dakota, Ohio, Pennsylvania, Tennessee, Vermont, Virginia, and Washington.